Our Story & Our Beliefs
Clothing that can transform lives, industries, and the planet
Along with food and shelter, clothing is one of our basic human needs. And while we might think about how much things cost at the store, or complain about doing laundry or dry cleaning bills, we don't see the hidden costs, like the heavy environmental footprint of clothing production. It's a pretty big deal.
Filium®'s about more than water resistant clothes. It's a breakthrough that could make a huge impact on the world, in the form of drastically reduced carbon emissions and pollution. It feels good to put on a shirt (or coat or whatever) that not only makes you feel more comfortable, better protected, and ready for anything—but also represents a choice that can actually make a difference in the world.
Who We Are
Fashion, Technology, and Branding Expertise
Raj Shah and Akhil Shah
Brothers Raj and Akhil Shah arrived in Seattle more than 40 years ago, and since then have founded a number of successful fashion apparel companies – including Shah Safari and International News – and have partnered with renowned brands and retailers worldwide. In addition to their business ventures, the Shahs have contributed to global causes that support peaceful and healthy communities.
Stanley Hainsworth
As chief creative officer of Seattle branding-design-digital-advertising-creative agency Tether, Stanley Hainsworth took his three decades of brand experience to start and lead a team of creatives who craft compelling stories. Before founding Tether, Stanley helmed the creative teams at Nike, LEGO, and Starbucks.
Organizations Worth Supporting
We donate to groups working for healthier communities and a cleaner planet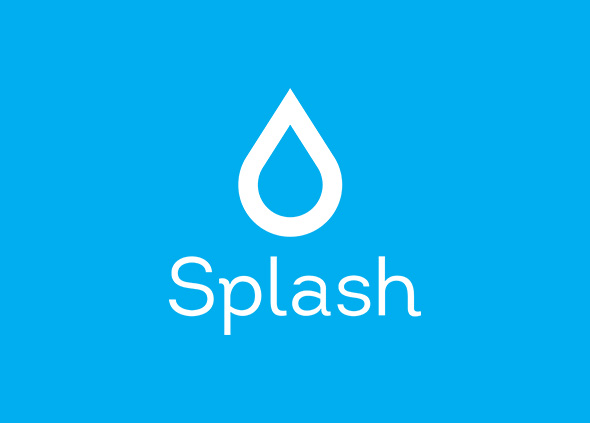 Splash
Splash enlists foreign governments and builds local business to make safe and clean water available for children in resource poor cities around the world.
Visit Splash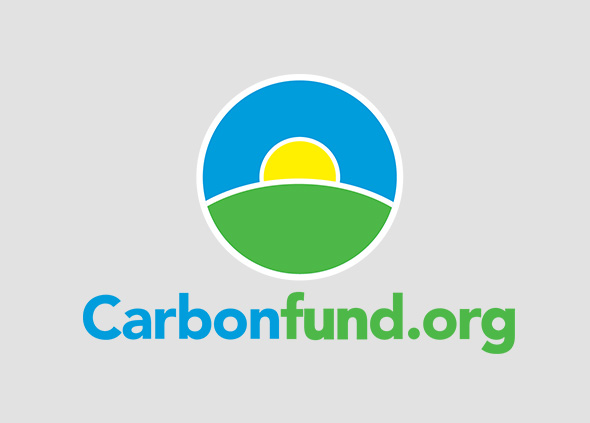 Carbonfund.org
Carbonfund.org's motto is "Reduce what you can, offset what you can't." The group partners with groups around the world that share the goal of fighting climate change.
Visit Carbonfund.org
Clean Clothes Campaign
The CCC is an alliance of organizations in 16 countries, including NGOs and trade unions, that fights to ensure the fundamental rights of workers are respected in global garment and sportswear industry.
Visit Clean Clothes Campaign