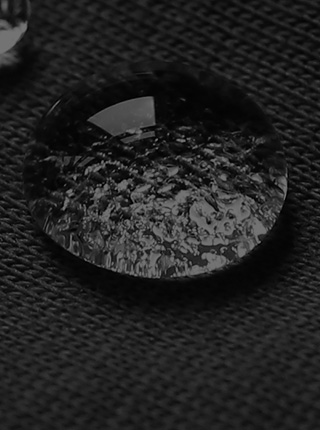 Nano Free
The Filium® process is safe for you and the planet. We don't use any nanoparticles or harmful chemicals that can break down and leach into your skin or the environment.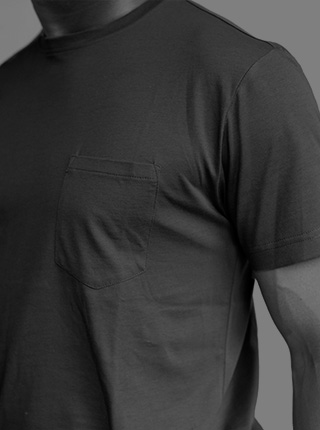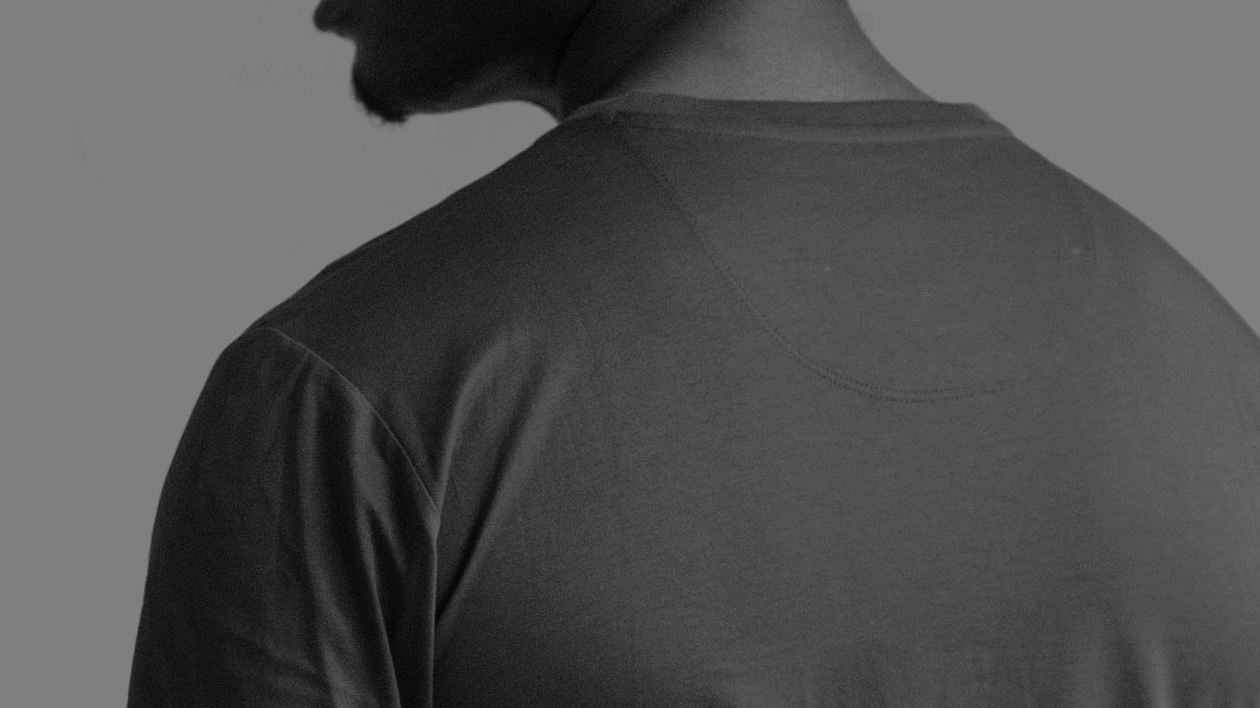 Odor Free
It's not sweat that makes clothes stink—it's bacteria that grows when sweat soaks into fabric. Since Filium® repels liquid, your perspiration evaporates through the breathable fabric leaving your clothes smelling fresh even after a hard workout.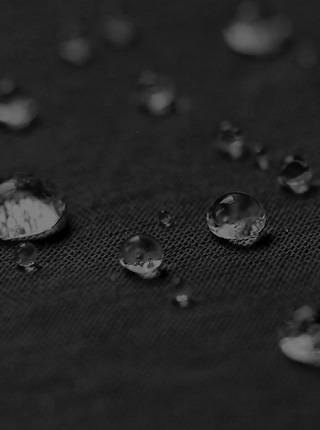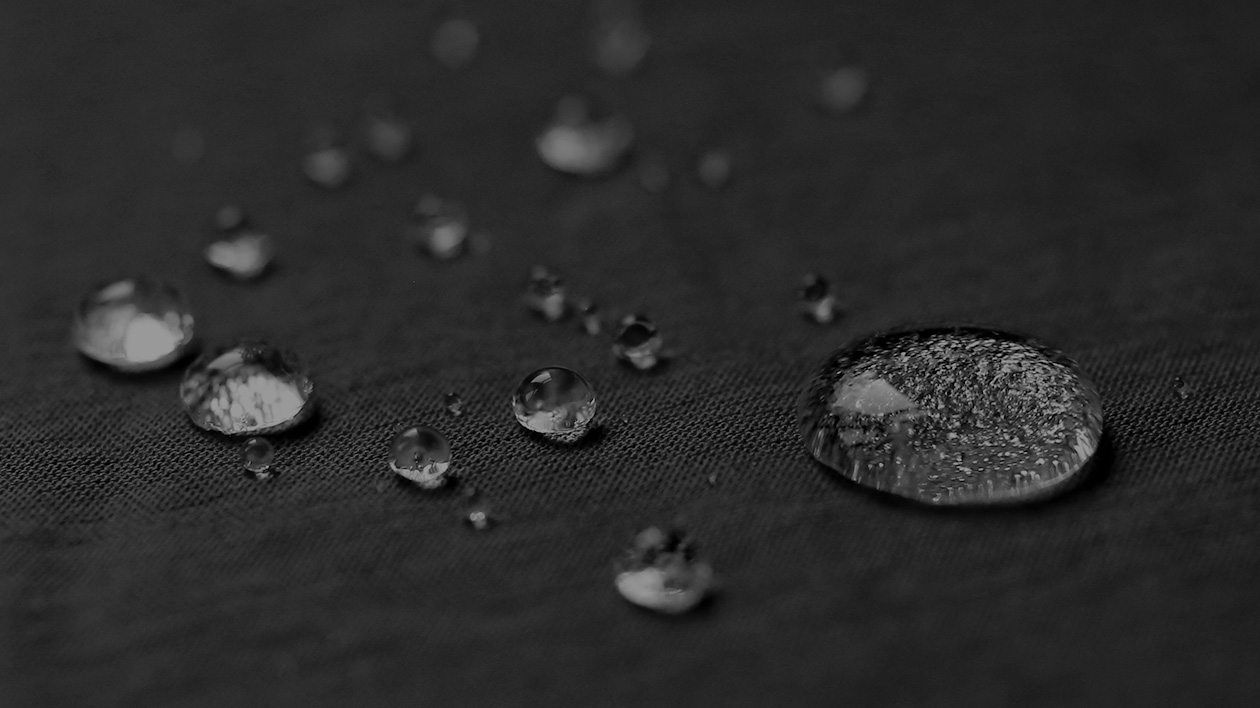 Stain Resistant
Wine, coffee, melting ice cream—anything you used to worry about ruining your clothes runs right off Filium®-activated fabric.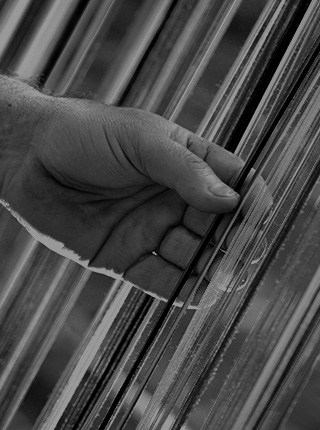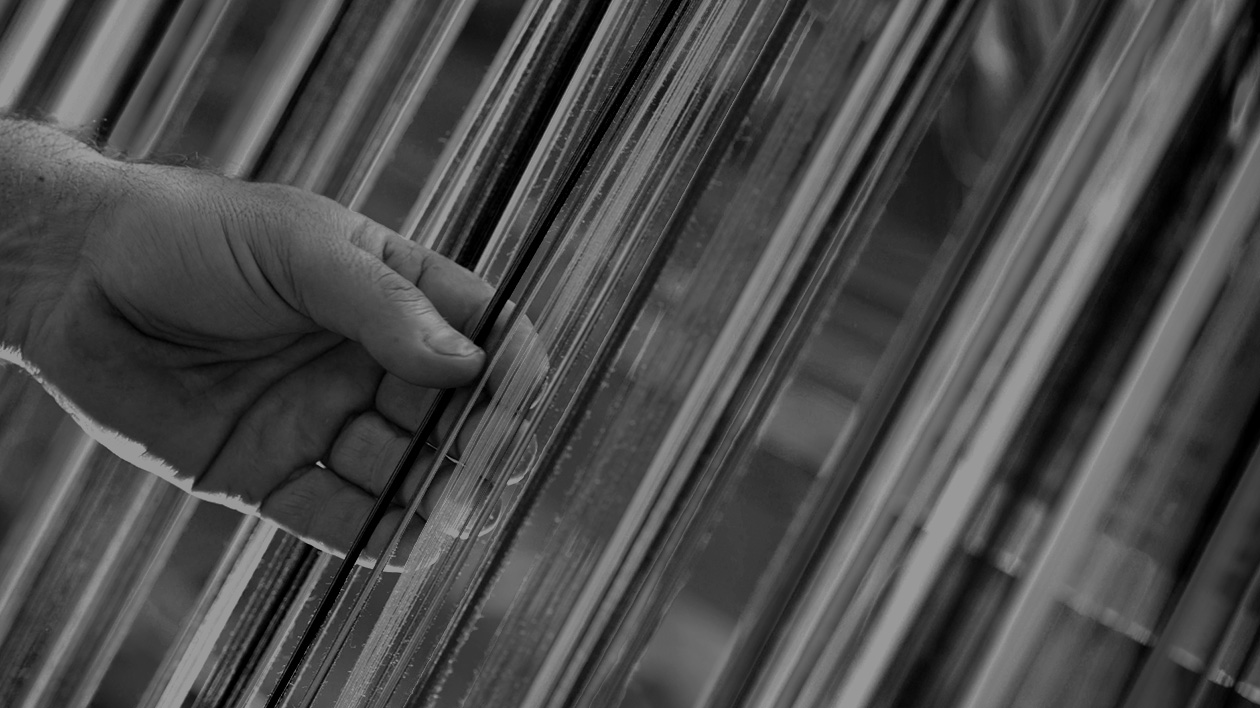 Eco-Friendly
Filium®-activated fabric acts and feels just like regular cotton, wool, linen, or silk—because it is. Filium®'s core technology  is produced according to bluesign® standards for sustainable materials and production. The whole process is eco-friendly and safe for people and the planet.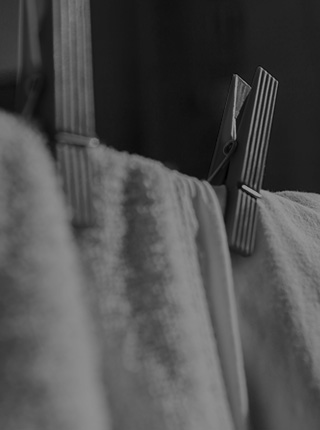 Less Laundry
With clothes that resist stains and odor, you'll find yourself spending a lot less time doing laundry. What's more, by reducing how often we wash and dry clothes Filium can make a significant dent in our carbon footprint.
A Myriad of Possibilities
It's not just about personal convenience. Filium®'s properties can revolutionize all kinds of industries and activities with natural fabrics that work harder.
Scroll Down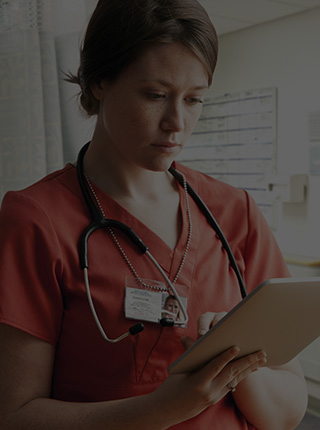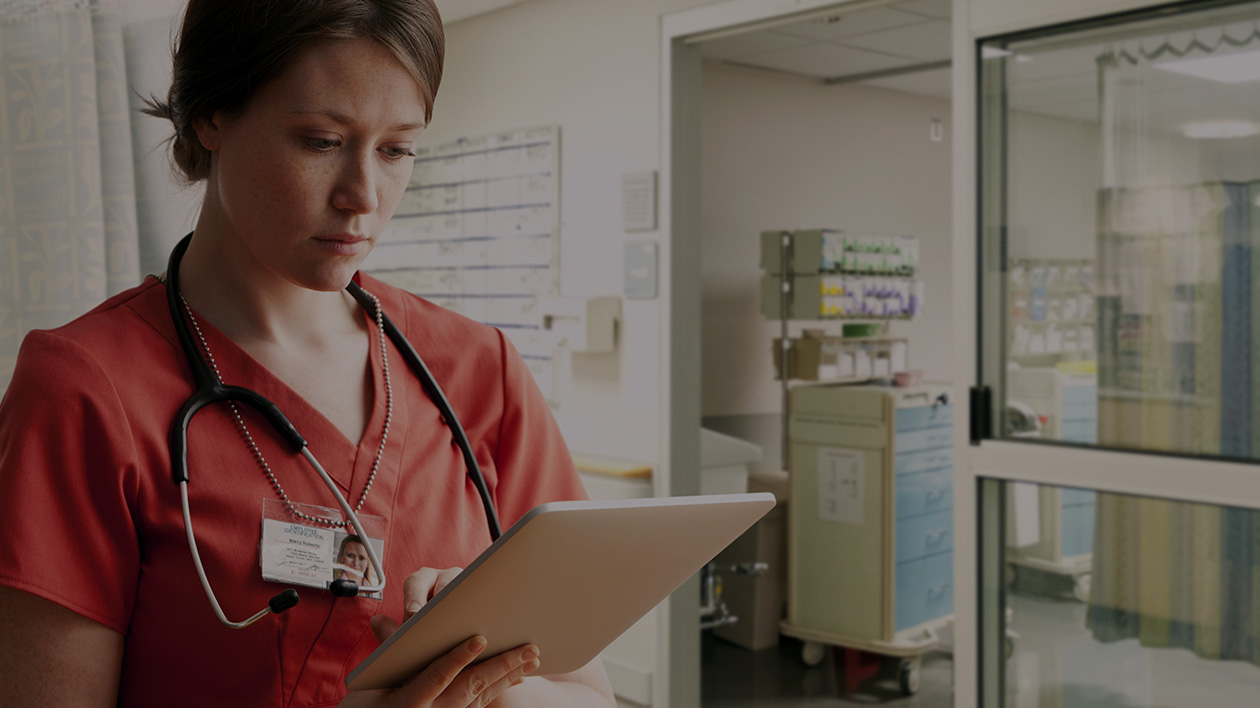 Healthcare
From anti-microbial bandages to mess-proof scrubs, Filium® can reduce waste and make hospitals safer.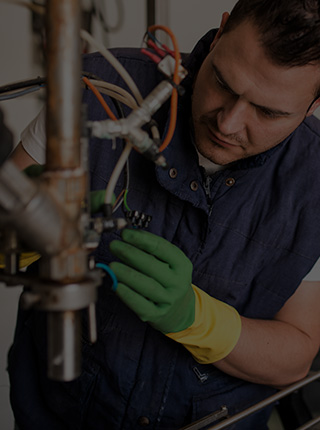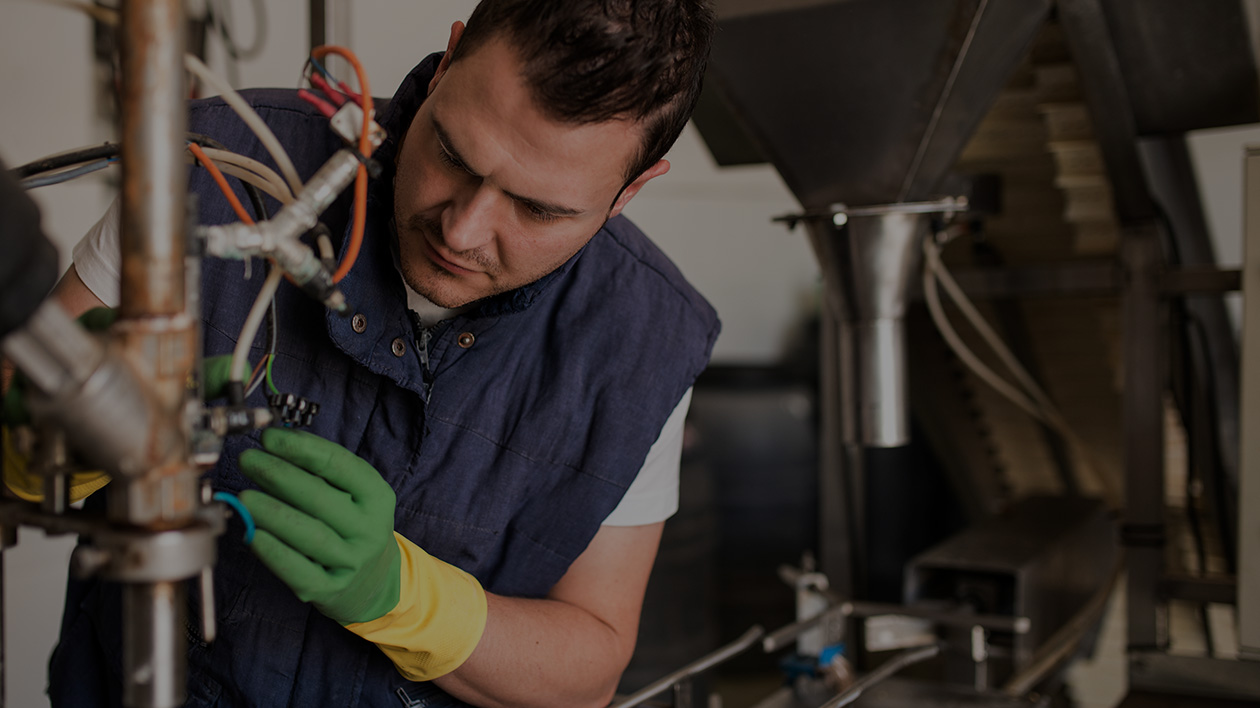 Workwear
Come home from a dirty job looking as clean as you did when you left. Construction workers, chefs, custodians, baristas—anyone who makes a mess or cleans one up can benefit from Filium® workwear.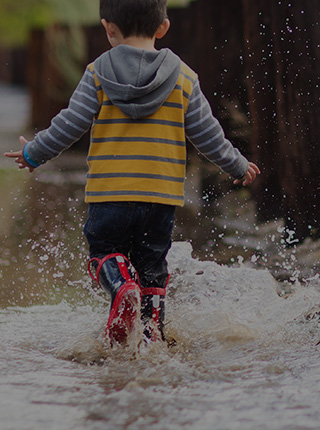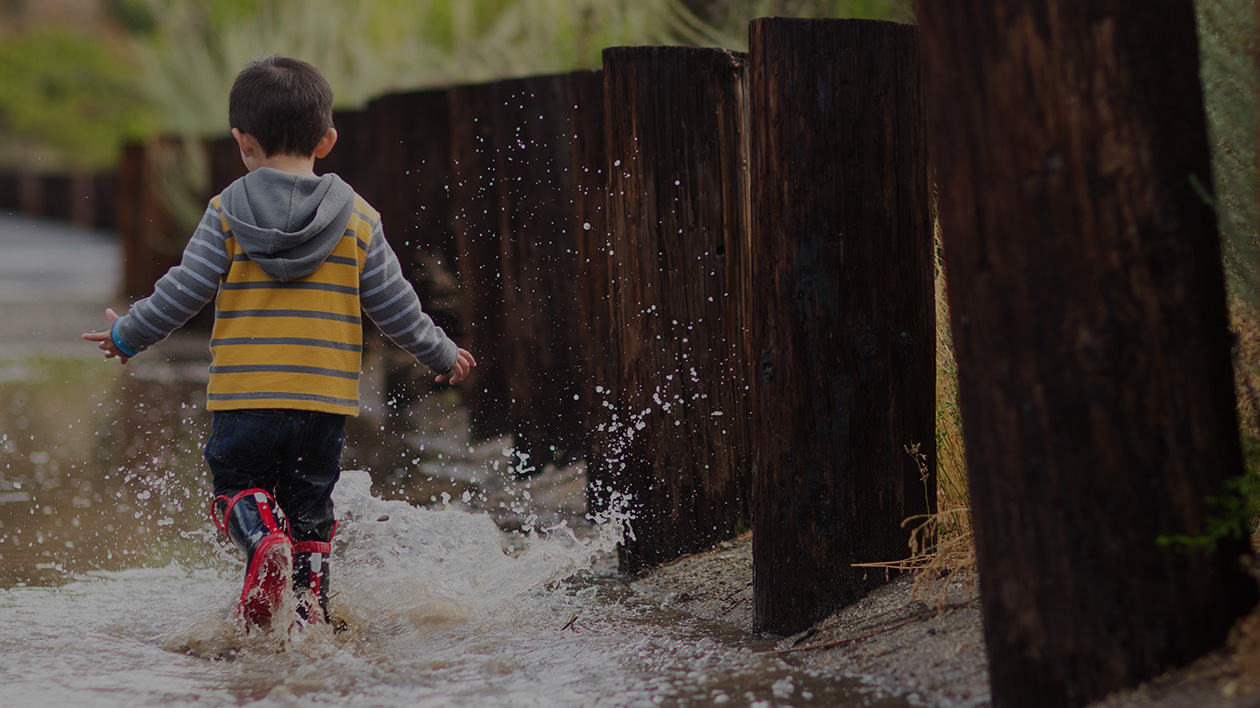 Children's Clothing
It's astonishing how quickly kids get dirty. Filium® could change all that with kids' and baby apparel that resists the most determined mess-makers.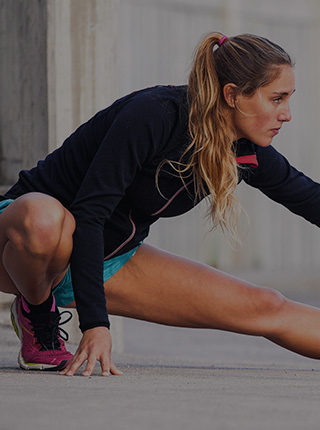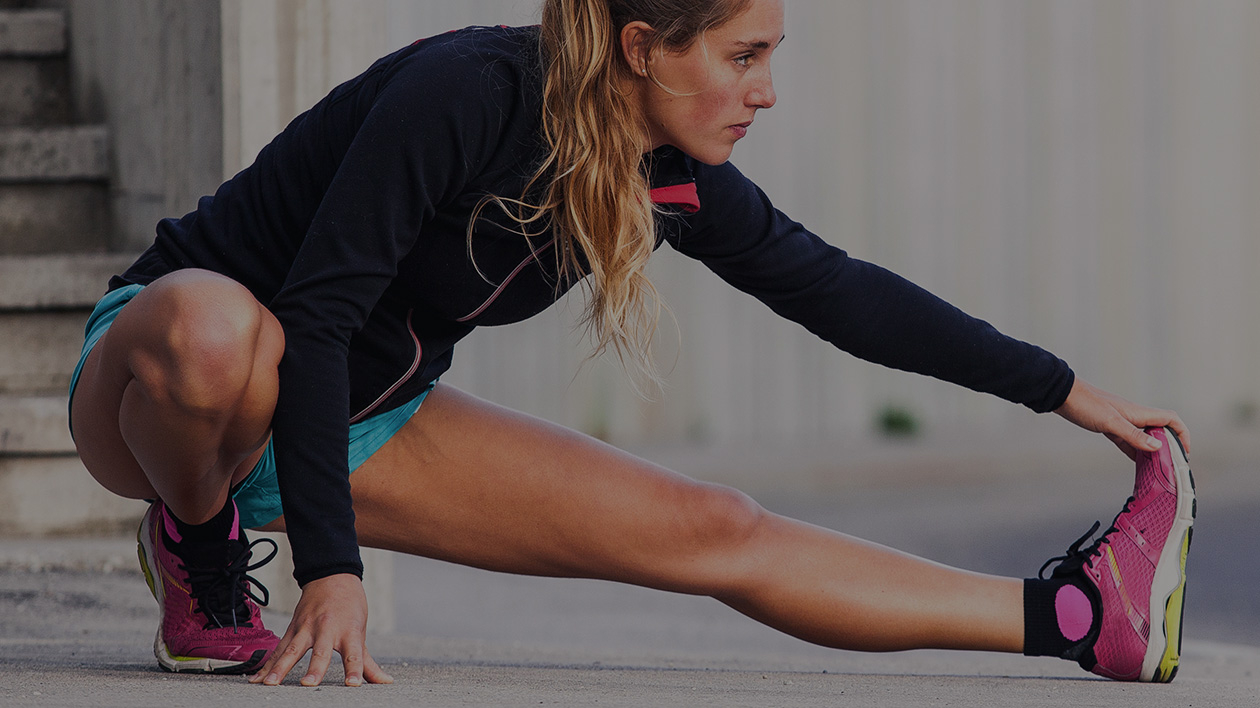 Athletic Wear
Filium®'s ability to make any natural fabric resist odors, repel water, and dry faster can transform athletic apparel. Work up as much sweat as you like, and still enjoy soft, breathable qualities of natural fabric against your skin.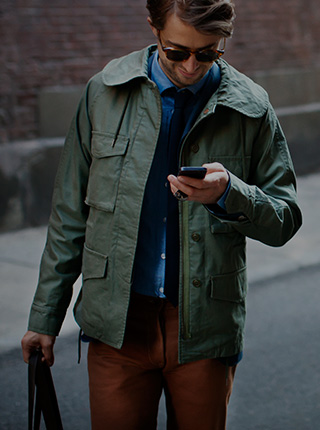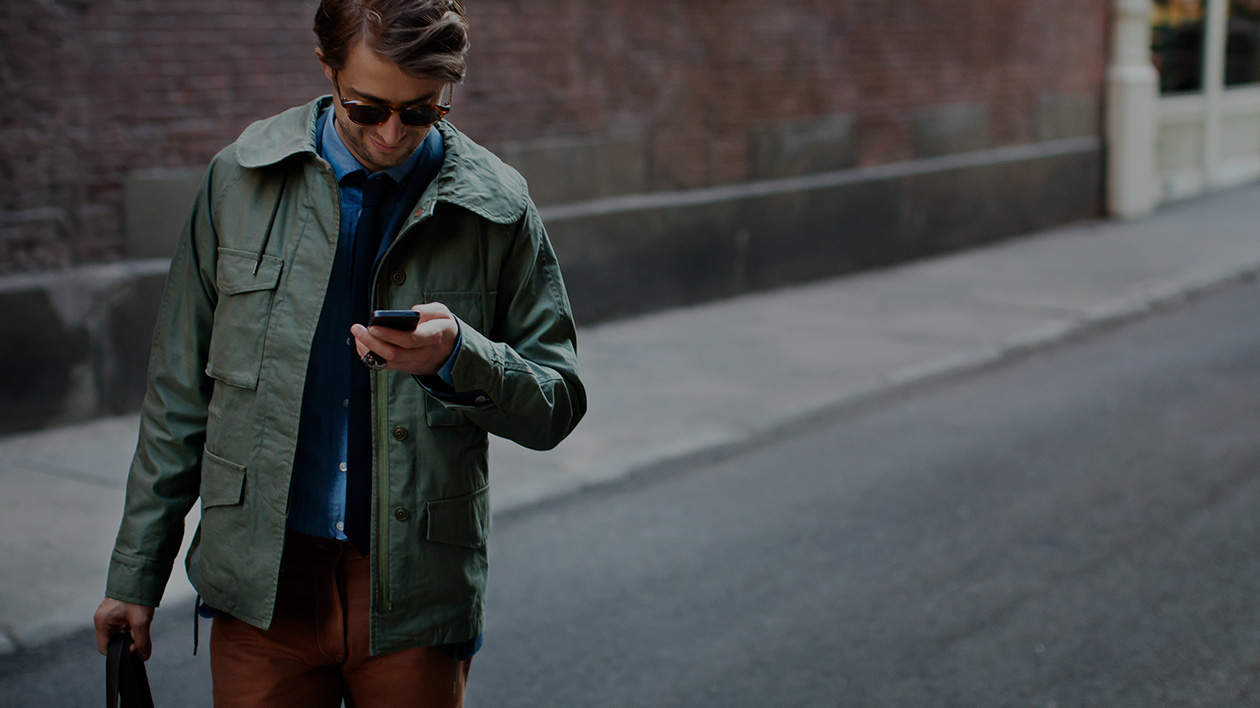 Travel
Imagine hopping on a plane for a weeklong trip without even bringing a carry-on. Everyone from backpackers to business travelers can go farther with less stuff.